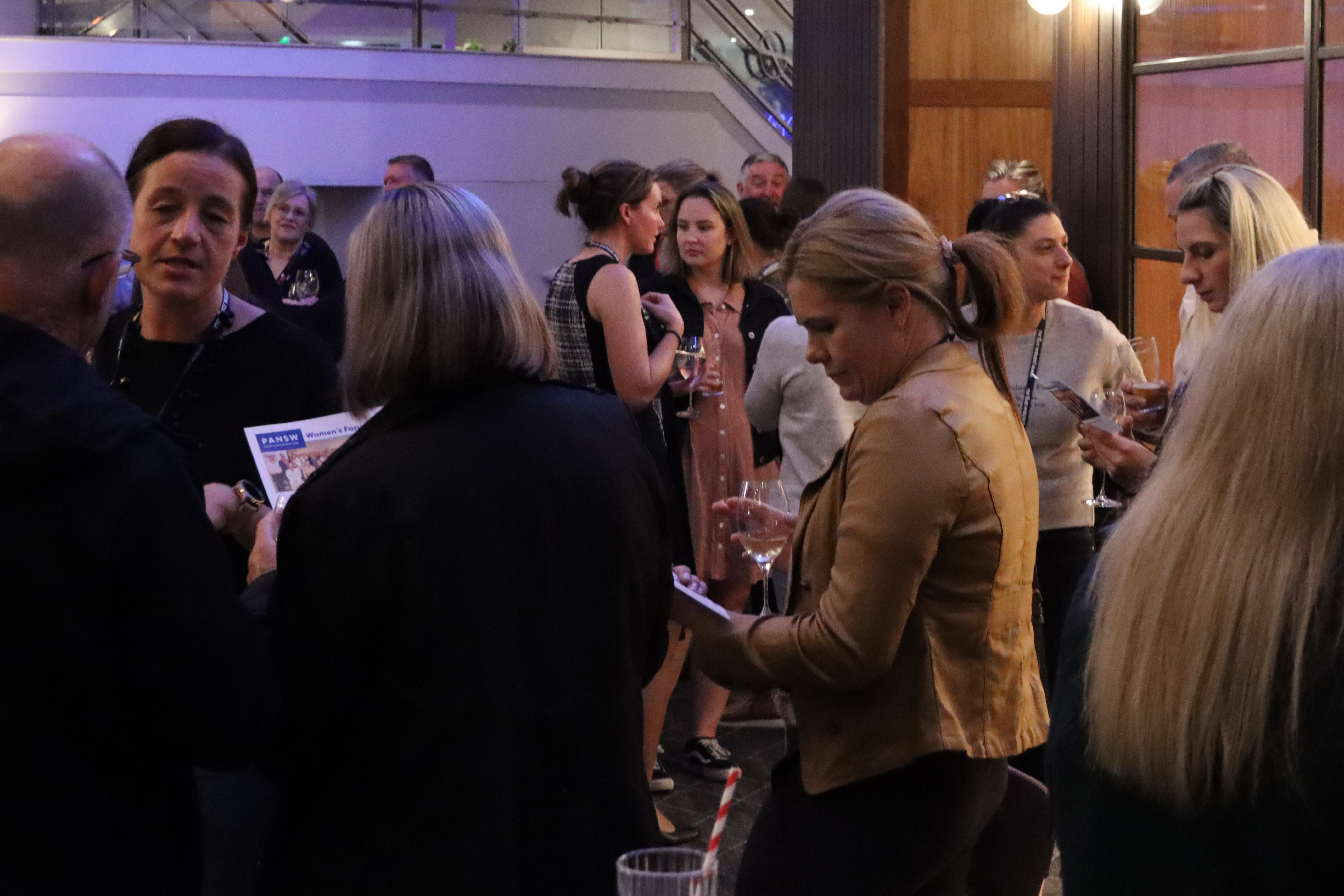 13 October 12pm-5pm - 14 October 8:30am-12:30pm
Accommodation, meals, travel and parking provided, with a group dinner on the 13th. 
Since 2015, the PANSW has recognised the need to have more women involved in activism and leadership roles within the Your Association. 
With the backing of the Executive, the Women's and Diversity Committee was formed, with the charter to develop and strengthen women and their involvement within the Association. 
As part of the above charter, the Women's Committee created and conducted its first Women's Forum in 2015. The forum was for female members of the Association to participate, engage, learn and network over a two-day period. 
Since its implementation in 2015, the Forum has grown – not only in the number of officers eager to participate but in the complexity and scope of topics discussed. The PANSW has now held six successful forums with activists, branch officials, delegates, and more. In 2021, the PANSW adapted to the effects of the pandemic and a virtual forum was held with around 60 total attendees. It was great to maintain engagement during a time when we could not meet in person. 
We are pleased to communicate that his year's Forum will be full-length and in-person. It will be held at the ParkRoyal in Parramatta between 13 October from 12 pm – 5 pm and 14 October from 8:30 am – 12:30 pm. Accommodation, meals, travel and parking will be provided, with a group dinner on the 13th. 
Please register your interest with us to ensure you don't miss out on updates and an official invite. Spots are limited, so be sure to get in touch ASAP. Email info@pansw.org.au or call us on 9265 6777 to be included in these updates.