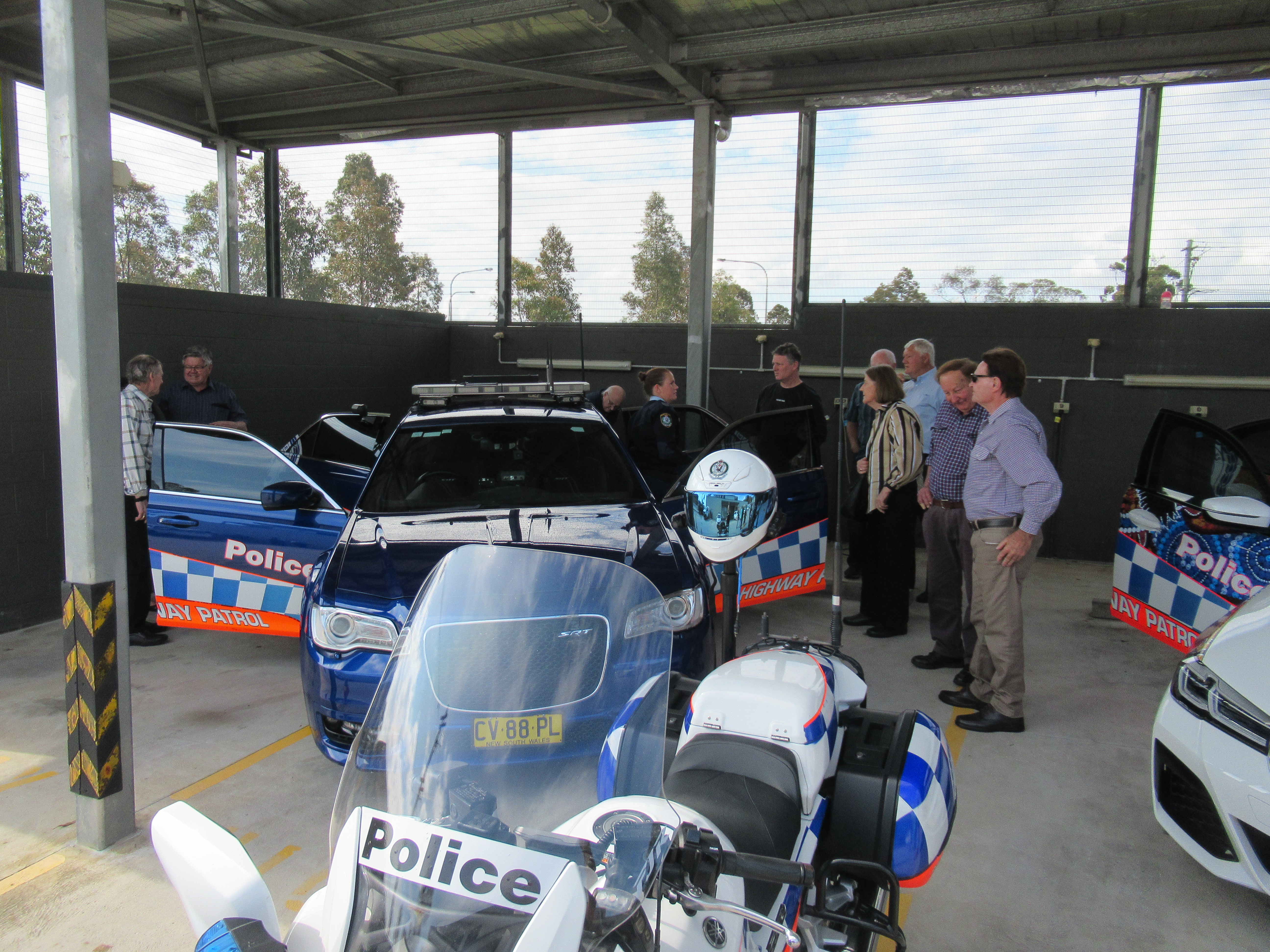 By Mick Timms
Police News Contributor

This year marked the return of Retired Police Day with events held at police stations throughout the state on Thursday 1 September.  
"Thank you to all our retired members for the commitment and sacrifices that you made during your time in the job.  I hope you had the chance today to catch up with former colleagues and reflect on your unique contribution to the NSW Police Force and the communities you served in." PANSW President Kevin Morton said.
Activities included lunches, presentations from senior police officers, as well as displays of past and present vehicles and equipment.  Retired members had the opportunity to compare notes with today's police officers.
Inspector Dave Williamson welcomed some 30 retired police officers to Camden Police Area Command and acknowledged the years of service accrued by those gathered.  
At the Camden event, Assistant Commissioner Dean Smith APM spoke to attendees on his experiences as a forward commander, securing the NSW-Victorian border as part of the NSWPF response to COVID-19 in 2020.
One attendee described the event as a "Blue Family Reunion".