Congratulations to our members who were recognised by the Governor-General for outstanding contributions to policing on the Queen's Birthday 2022 Honours List last weekend.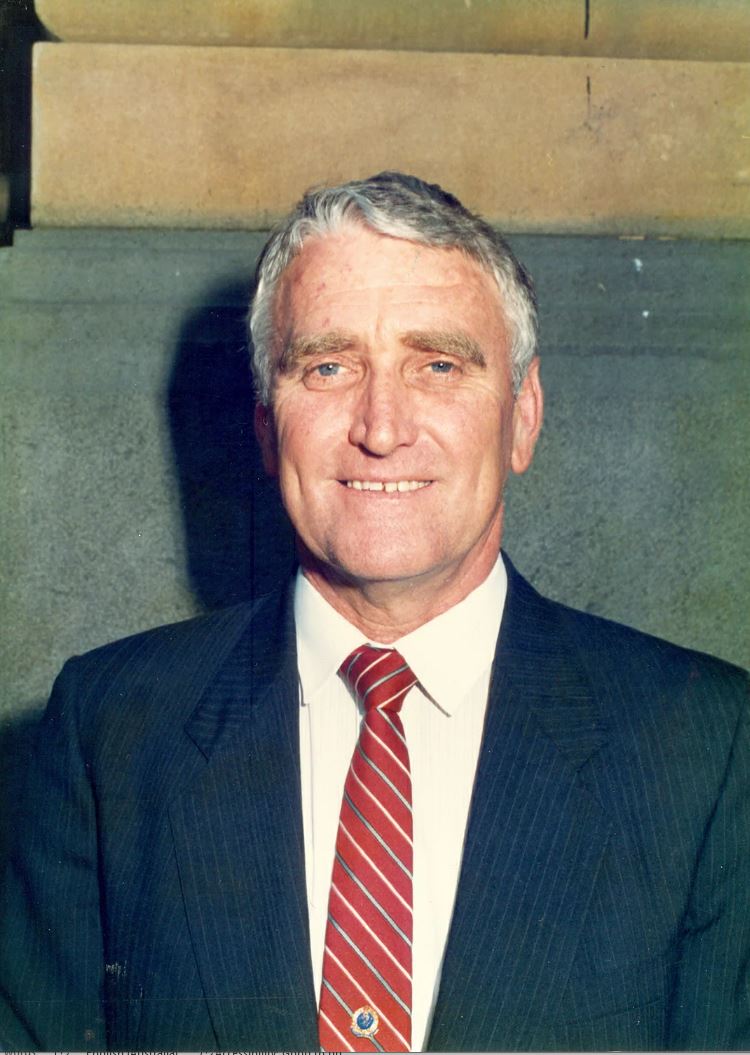 Former PANSW President and Life Member Lloyd Taylor received an AM Award in the General Division category 'for significant service to policing organisations and as an officer'.
Originally from Newcastle, Lloyd joined the NSWPF in 1961, working in General Duties and as a Detective. 
He fulfilled the role of branch secretary and delegate at Regent Street and Castle Hill before being elected to the PANSW Executive in 1978. He was elected as Junior Vice President in 1982, and Senior Vice President in 1984 before becoming President of the PANSW from 1986-1988. After stepping down as President, he continued to support the membership as Secretary of The Administrative Division until his retirement.
As a passionate advocate for the membership, Lloyd campaigned fiercely for significant staffing increases and improvements to members' entitlements and welfare. 
His passion for the blue family extended to other causes. Lloyd was instrumental in the establishment of Police Legacy in 1987 as one of the foundational members.  He joined the board of Police Bank in the late 1980's before assuming the role of Chairman from 1996 – 2001. 
AUSTRALIAN POLICE MEDAL RECIPIENTS
A number of other members were recognised in the Meritorious Awards category as Australian Police Medal recipients, including:
• Superintendent Karen Cook
• Chief Inspector Stephen Fowler
• Assistant Commissioner Brett Greentree
• Detective Inspector Kirsty Hales
• Superintendent Donna McCarthy
• Assistant Commissioner Brett McFadden
• Detective Superintendent Michael McLean
• Detective Sergeant Mark Anthony OAM
• Superintendent David Roptell
• Detective Chief Inspector Brett Smith
Congratulations and thank you for your commitment and service!