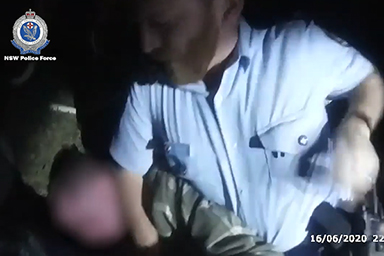 There are calls for an appeal after a man accused of assaulting police officers was found not guilty. 
The man choked a female officer and struck a male officer in the groin when they responded to a domestic violence incident. He pleaded guilty but because the officers never told him why he was under arrest, he has avoided the charge.
PANSW Lead Organiser Jon Goddard told 2GB's Ray Hadley that the decision is baffling.
"We have hit … rock bottom, around subjective decisions of interpretations and loopholes. To have the court really kick them in the guts … there's just no words to describe it."
Listen to the full interview here